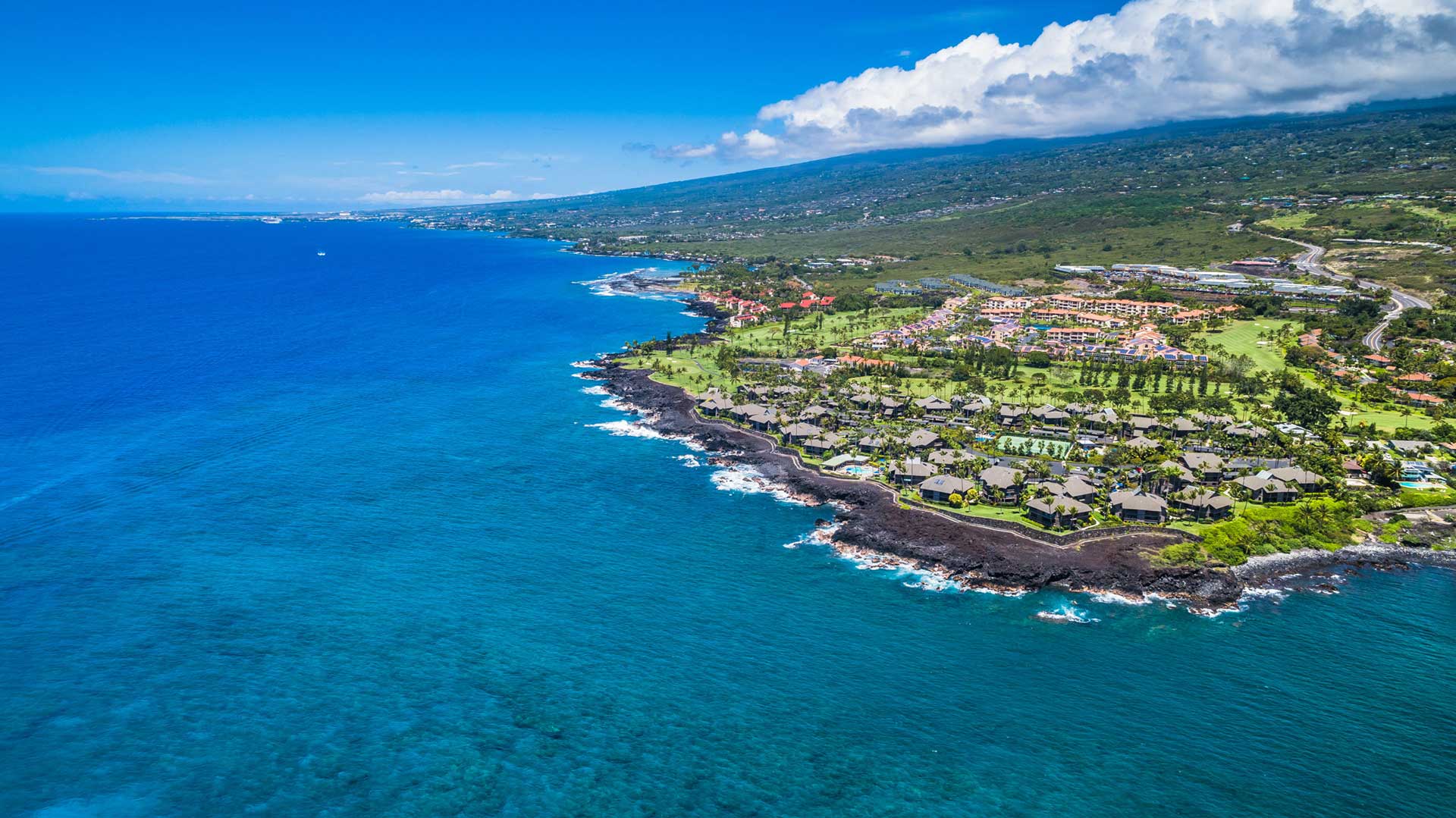 Property Management
Aloha
Kona Vacation
Rentals
Give Us A Call At:
FREE RENTAL EVALUATION
DISCOVER YOUR PROPERTY'S TRUE POTENTIAL!!
Why Partner With Us?
Our Team is the first point of contact for owners, renters and guests. Owners may contact us directly with questions, concerns, comments or suggestions. Renters will have someone to speak to prior to arrival, during stay and post arrival. We take pride in prompt response times. Our system is designed to respond to guest's inquiries immediately. When it comes to guests we personally welcome each guest before, during and after each stay. We have trusted and proven cleaners that we hire as independent contractors to perform check-out cleaning, mid stay cleans and/or daily cleans. Any maintenance issues that arise will be taken care of by us. We arrange repairs, process payments, and record charges providing you with monthly statements. We personally take the time to inspect each property after guest check outs to ensure your property is damage free. We integrate several different marketing streams to get your property noticed and maximize bookings.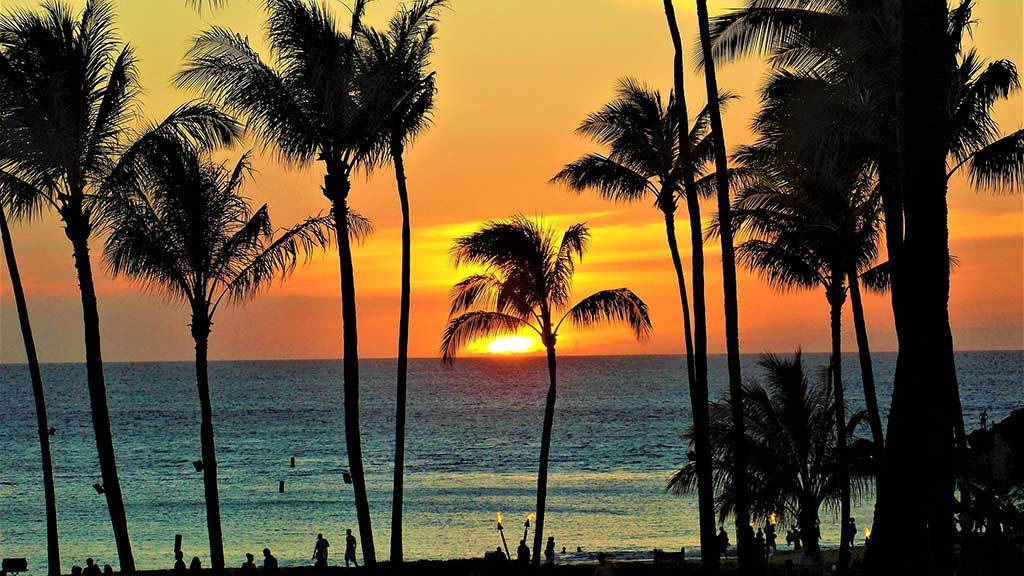 What Our Property Owners Are Saying

Dani has been our property manager for 4 years. She takes real pride in her job and goes out of her way to make sure the owners as well as guests are happy. We are only in our condo twice a year so she is very good about calling to say something is looking tired and needs to be replaced. This is a big help and our previous management company did not do this. Often she will check in on her own time to see if everything is ok while we're there.

Danielle has been managing my property for the last 6 years. She has been the point of contact for meeting and greeting my guests upon arrival, addressing any guest concerns or issues, and communicates to me any issues with my unit. With her partnership, I am able to run my vacation rental with confidence as I am located on the mainland. I appreciate that Dani has been open to feedback and has always strived to improve her the quality of her property management service. I look forward to continuing my business relationship with Dani as my vacation rental business continues to grow.

When we purchased our condo in Hawaii, we were referred to Danielle for property management by both our realtor and our banker. Danielle has been an invaluable resource to us as we've navigated owning property and managing a vacation rental that is 3000 miles from our home. We feel like our condo and our guests are in good hands with Danielle as our on-island property manager and representative. She is quick to respond to any issues and we would gladly recommend her to anyone looking for property management services.

I had been managing my Waikoloa vacation rental condo myself from 3000 miles away in California. I was in stress mode most of the time worrying if the cleaning team had showed up, if the appliances were all working correctly, and most importantly, if the guest experience lived up to the expectations of a dream vacation in paradise!
I finally contacted my realtor for recommendations for a property manager, and Danielle Bates was referred to me. We have been working together for several years now and while I still manage the bookings, I am confident that my property is well taken care of, clean and ready for each guest, and proven by the many excellent reviews I have received on VRBO, Danielle and her team are an integral part of the happy guest experience!
Make More, Worry Less
Take out the stress of managing your property, Let us take care of it for you!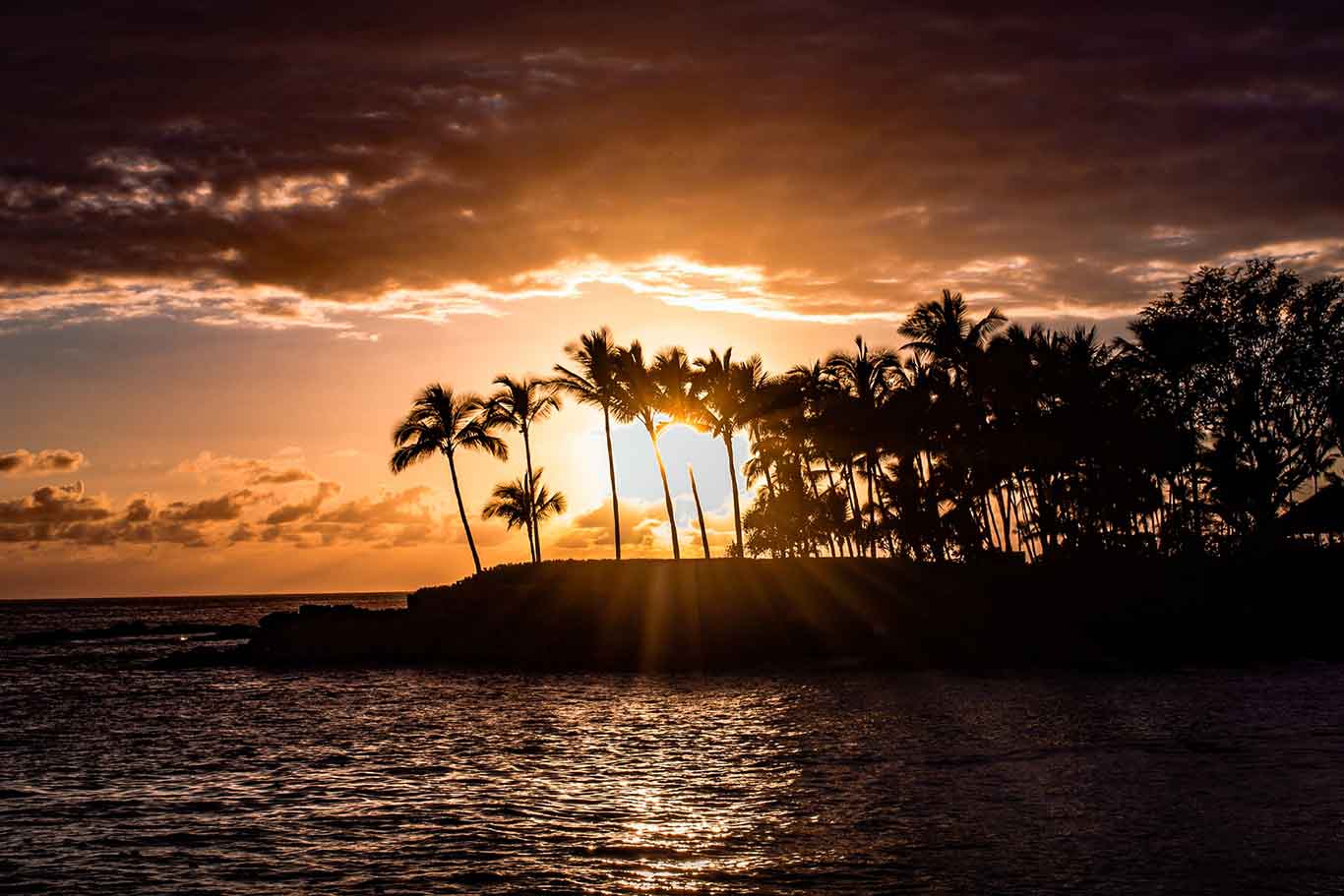 Interested? Let's Talk